Join the #teamfuture­health
and shape the future of healthcare with us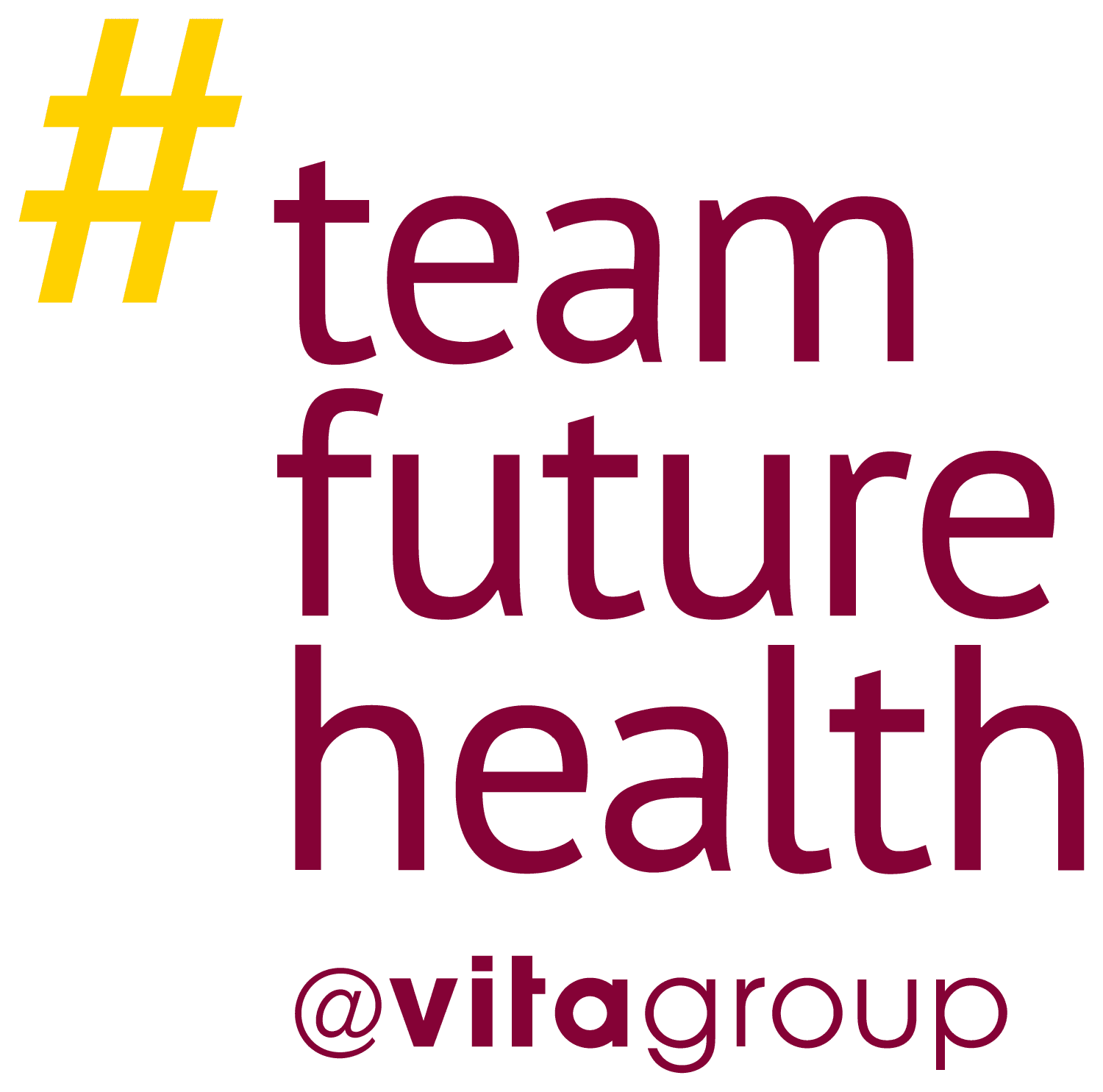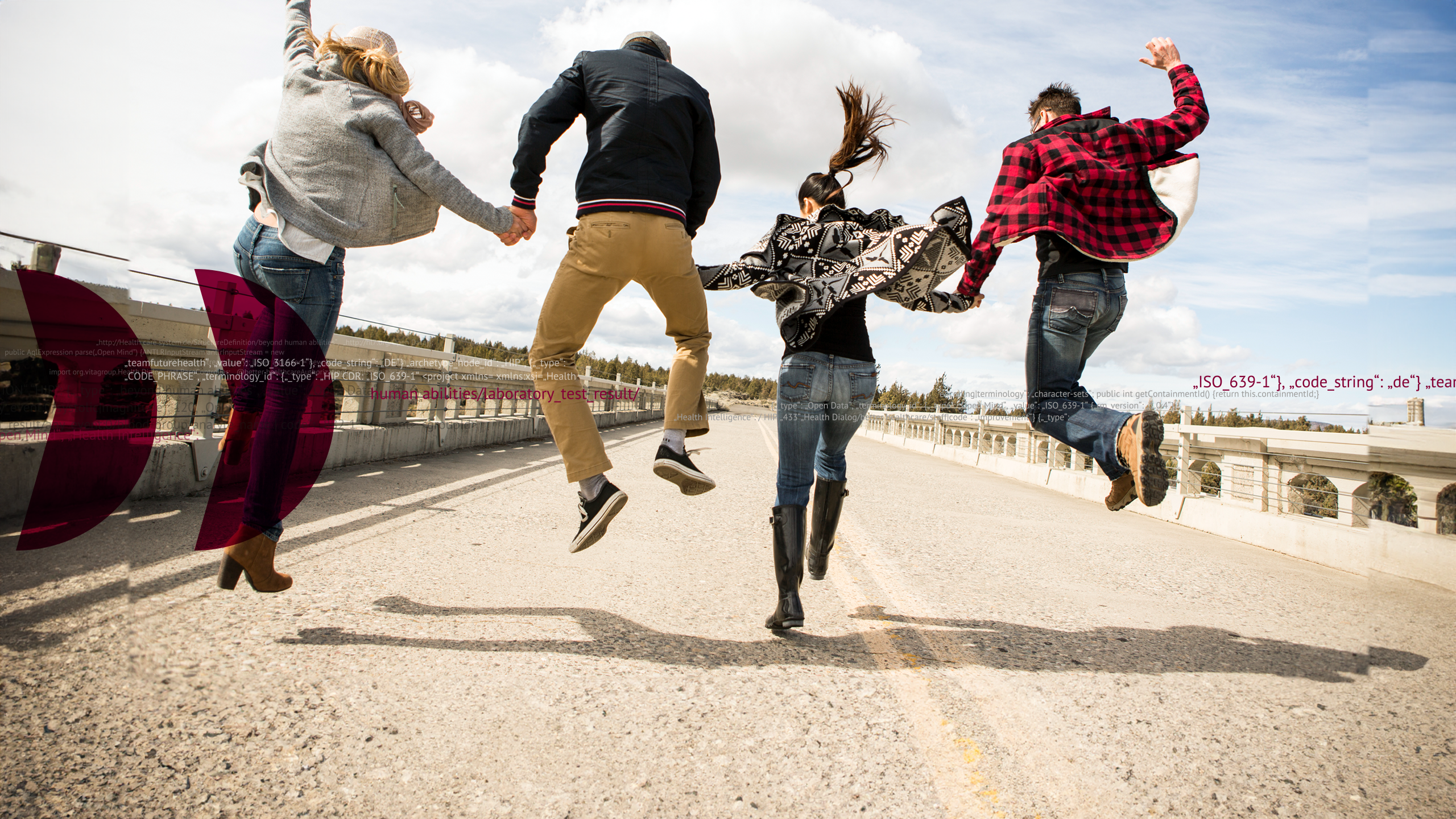 Come and set off with us!
Together, we are realising exciting, forward-looking projects for a better healthcare system of tomorrow.
From IT developers (m/f/d) to telephone customer advisors and health experts (m/f/m) to project managers and sales experts (m/f/d) – find the job that suits you. Discover our two divisions and become part of the HIP or HD #teamfuturehealth.
Health Intelligence Platform (HIP) & Health Dialog (HD)
Nothing suitable for your skills at the moment?
Then we look forward to receiving your unsolicited application!
E-mail us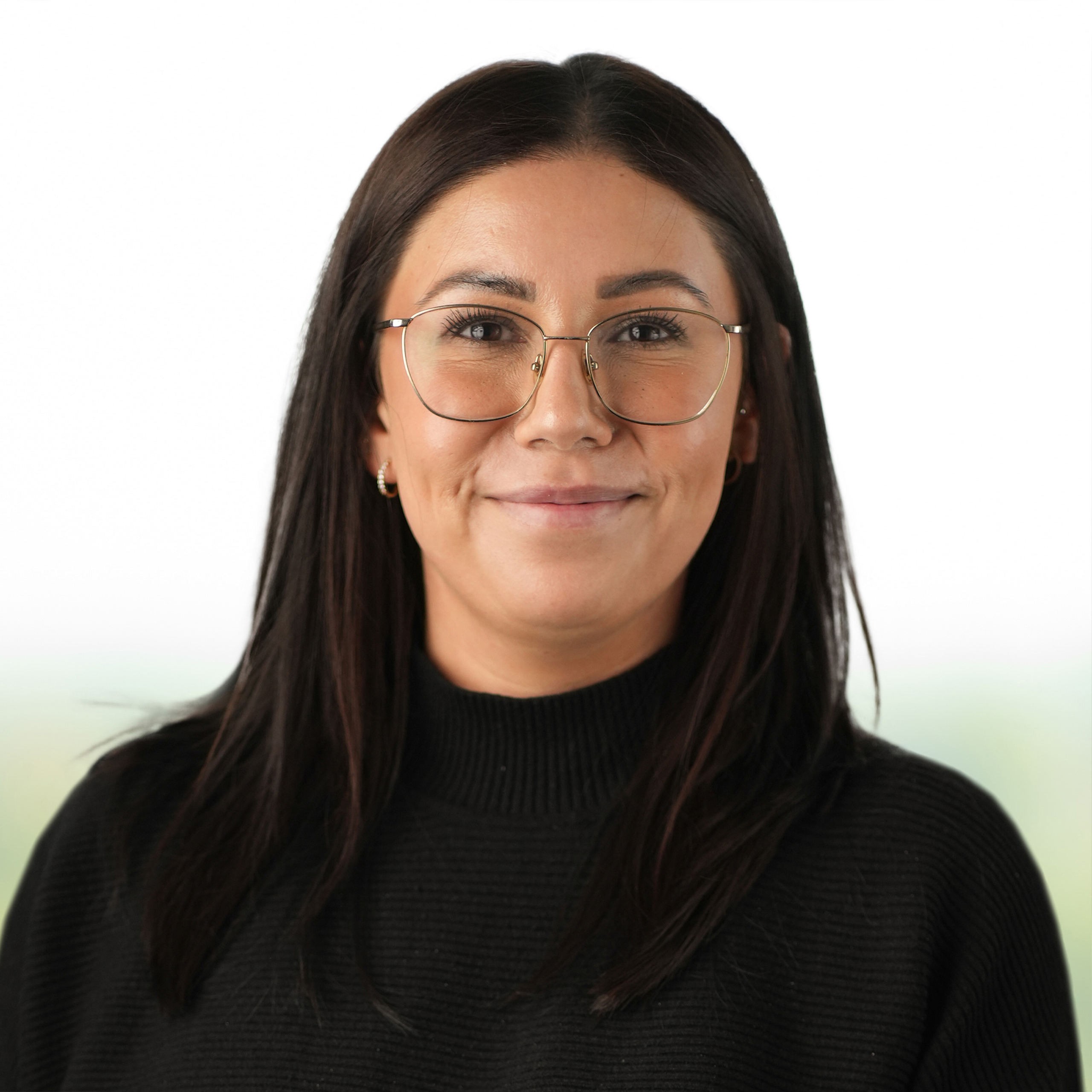 Sarah Sokoliß
Specialist Corporate Human Resources