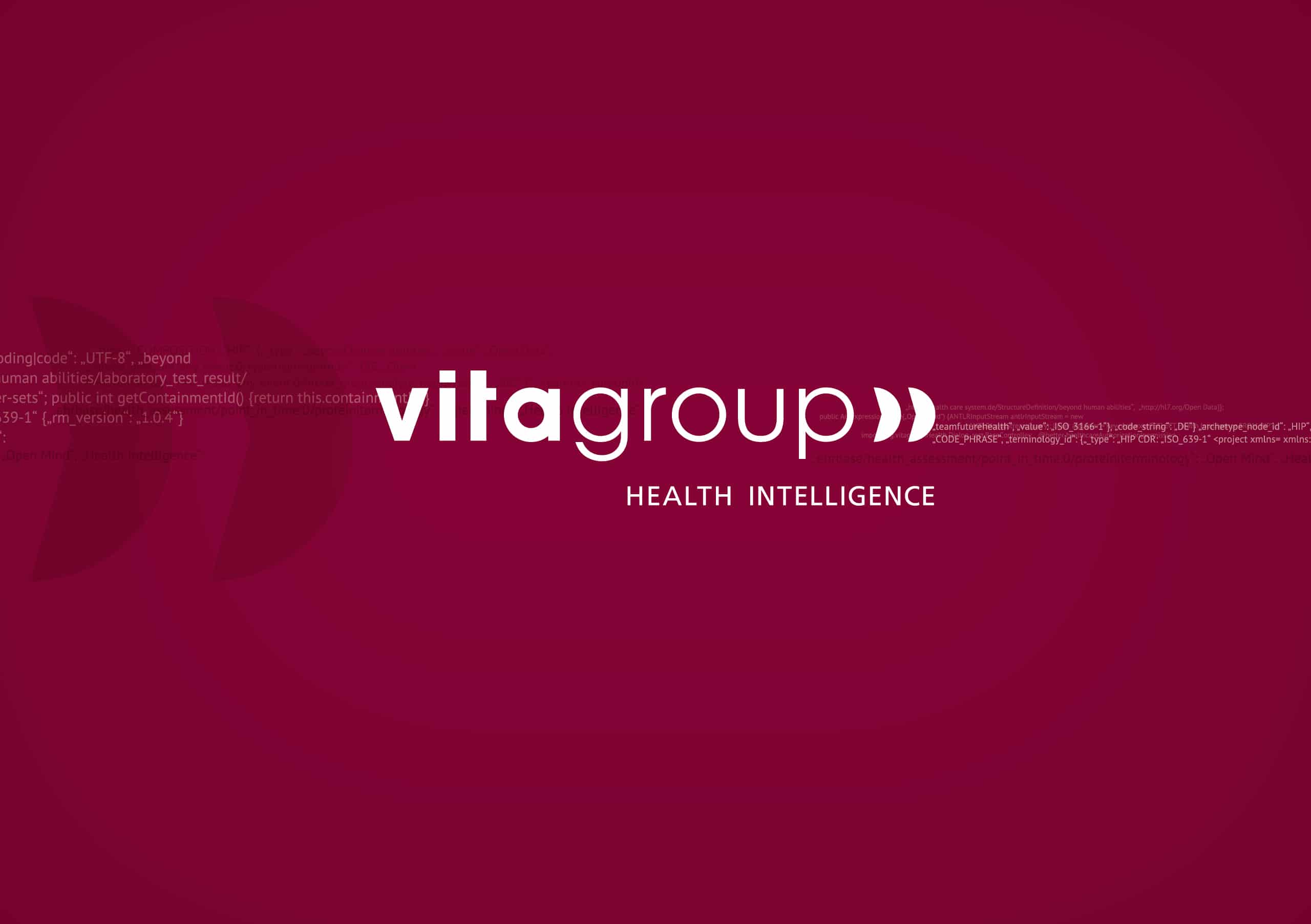 Health Intelligence.
Beyond human abilities.
We have been developing and delivering solutions designed to advance the digital transformation of healthcare for more than 20 years.
By supporting people and expanding their capabilities exponentially, smart technologies are set to make the healthcare of the future faster, more accurate, and more effective. vitagroup provides the open structures, technology, and mindset needed to achieve this.
We are a reliable and respected partner as well as a driver of digital networking in the healthcare sector.
The pace of digital transformation will never again be as slow as it is today.
Philipp Justus,
Google
From plucky pioneer to driver of progress in digital healthcare
Twenty years ago, vitagroup was ahead of its time as a digitalisation pioneer. We have gained valuable experience and knowledge during this time, which we now translate into practical, system-relevant solutions.